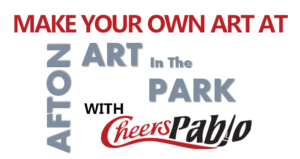 Ready to spend the day at Afton Art in the Park?
We have something you won't want to miss!
Art in the Park has teamed up with Cheers Pablo to offer you a festive outdoor environment where you can enjoy creating.
People of all artistic levels can participate in a step-by-step painting class during Art in the Park September 24th & 25th. There is no experience needed, just enjoy your self, and engage the creative side of your brain. All you need to bring is yourself, girlfriend, or the whole family!
We provide everything you will need for a perfect art class at the fair. Grab some wine from the beer pavilion or a cupcake from Stephy Jo's. Paint, sip, and eat. Each class lasts around an hour, and by the end you will walk away a little more relaxed and with a piece of fun art.
Experience the fair like never before! Register Now- Space is limited!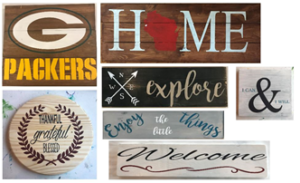 Seasons of the Valley
SATURDAY 24th, 11am
Create your own custom
12×24 wood sign $49 Choose Season
---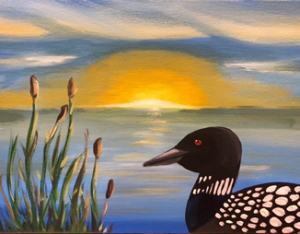 Summer Loon
Saturday 25th, 2pm
9×12 Canvas Painting $23
---

Fall Harvest Moon
Sunday 25th, 12pm
9×12 Canvas Painting$23
---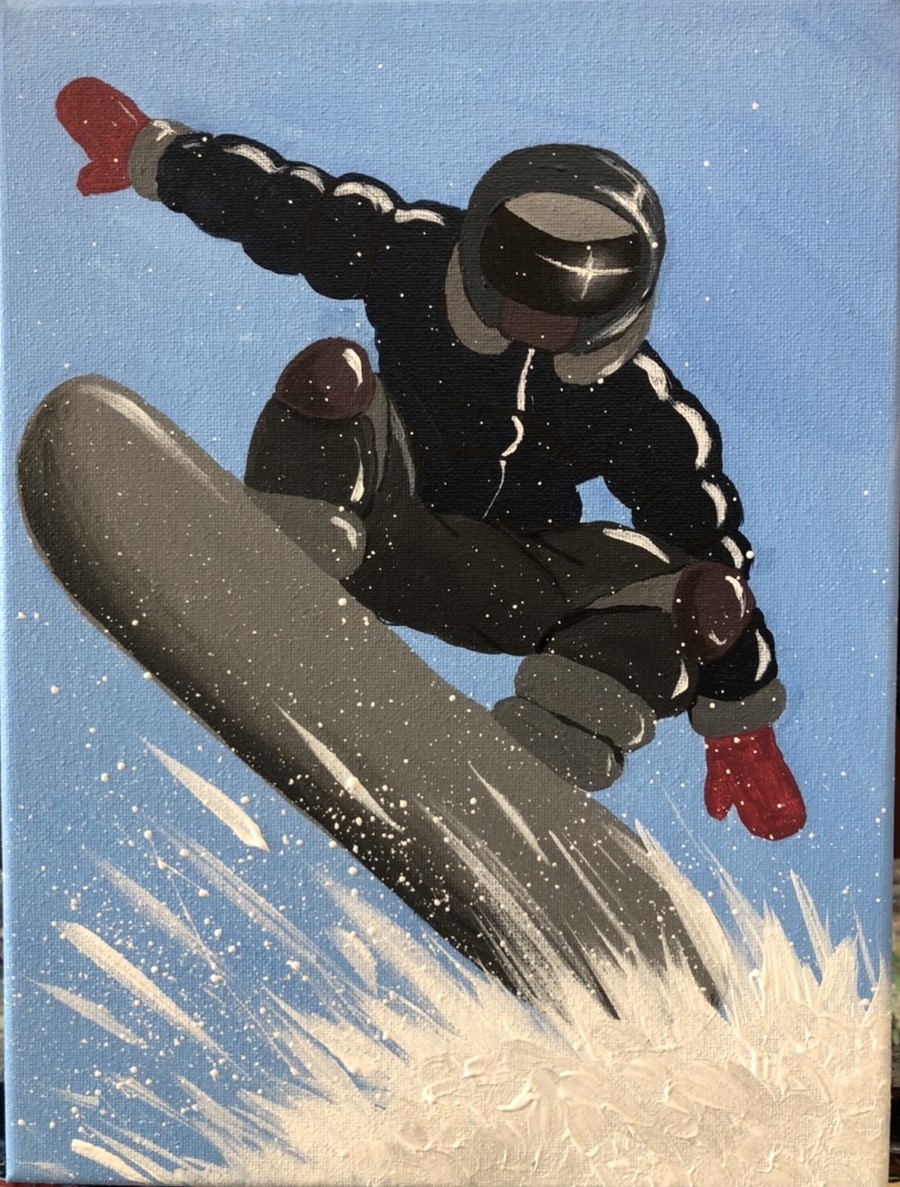 Winter Snowboarding
SUNDAY 25th, 2pm
9×12 Canvas Paining $23
---
For questions please contact Aftonartfair@gmail.com or cheerswoodbury@gmail.com