Afton Strawberry Festival & Marketplace 2023!
The Afton Strawberry Festival will be celebrated in the historic village of Afton, MN, which is located along the scenic St. Croix River. The 2022 Afton Strawberry Festival will take place on Saturday, June 25th from 10am to 5pm and Sunday, June 26th from 10am to 4pm.
3418 St. Croix Trail South
Afton, MN 55001
This unique community festival honors the long, rich heritage of strawberry crops grown in the area since the 1800's. This free, two-day outdoor festival will feature a blend of 80+ artist vendors showcasing and selling their goods, vintage and 2nd-hand vendors selling repurposed or vintage treasures and a business expo. Great food, live music and fun activities for the entire family in Afton Town Square Park.
FOOD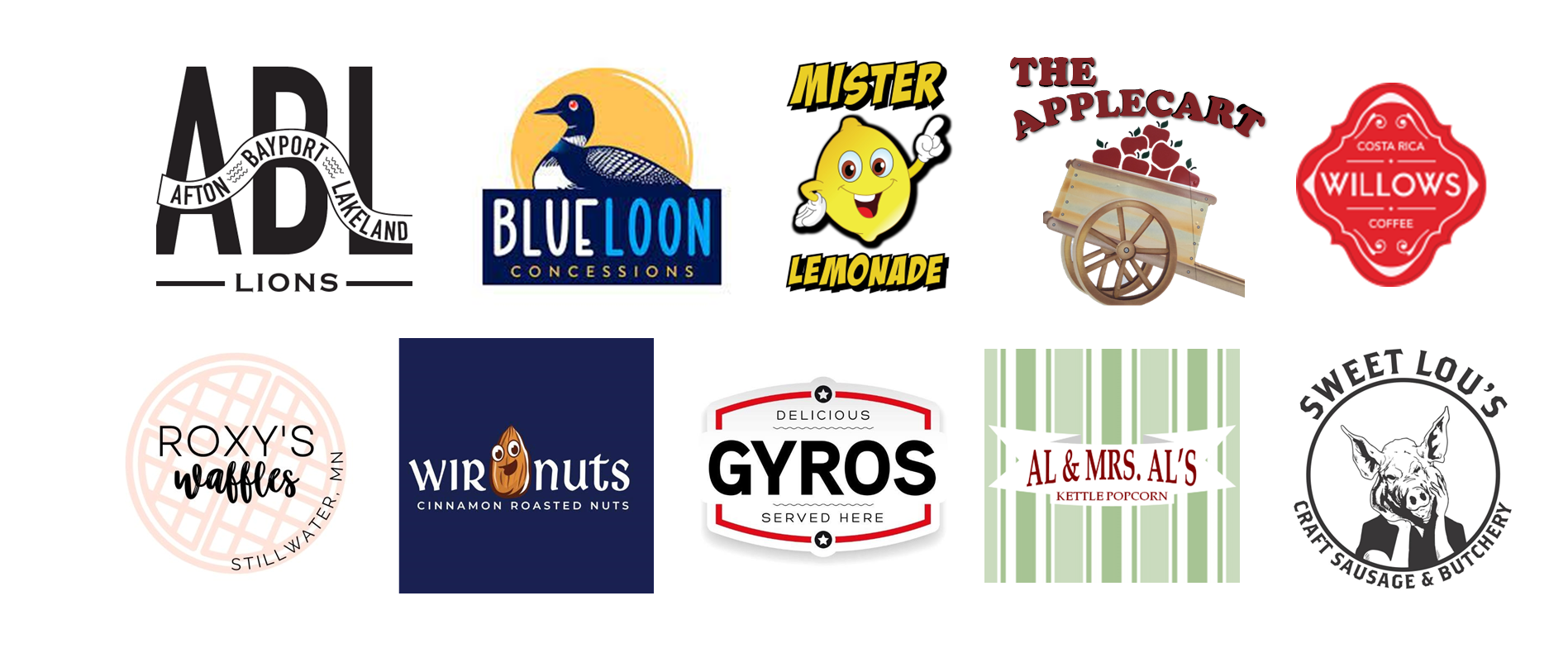 SPONSORS